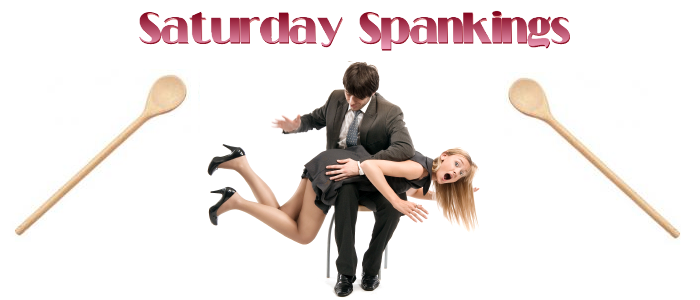 Welcome to another Saturday Spankings. Here's another little teaser from my soon to be released book, Fire in the Rockies. It'll be out in less than two weeks! Sadly, it's the last book of the Corbin's Bend series.
Blurb: Fiery and strong Kelly Carmichael is a bit of a chip off the old block. Her father Jack and her uncle Brent are strong dominant individuals who can get the job done. And yet there's a part of her that desires to be dominated in the bedroom. Unsure of her own desires in the DD department, she moves to Corbin's Bend to be close to family and to work at the Corbin's Bend Medical Center. Her first day she runs into RJ Butler.
RJ has been in Corbin's Bend for a while and wants nothing more than to find a woman he can take care of and develop a solid domestic discipline relationship with. Fiery, intelligent Kelly catches his interest and it isn't long before he wants more. He just can't tell if she is truly willing to submit to him.
Sparks fly and heat rises in the Colorado Rockies. If RJ and Kelly can make it through the embers, their relationship just might make it. But when a forest fire cuts them off from all help, it's them against nature. Will they make it home? Or is their fire set to go out?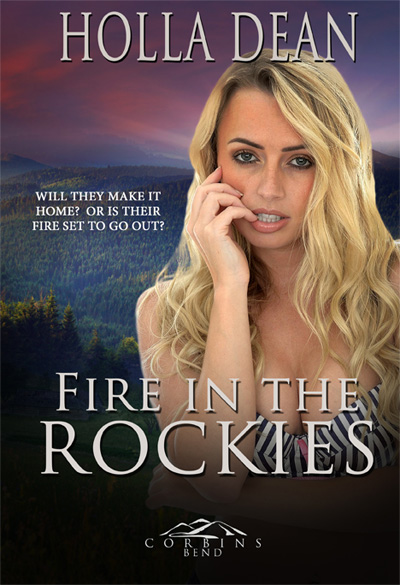 Kelly and RJ are out on their first date away from Corbin's Bend. They've had several small dates in the community at the various restaurants, but this is their first big date. It's not going smoothly, and RJ decides it's time to leave the restaurant and take their differences home for further discussion.
     The atmosphere in RJ's truck crackled with sexual tension. Their uneaten dinners sat on the floor at Kelly's feet. There was no conversation between them as they drove back to Corbin's Bend.
     She wasn't sure what he had meant when he said it was time to kick things up a notch, but she had felt her nipples harden and her pussy formed a little pool of moisture. She had downed her strong margarita before their meals even came to the table.
When the server came back to the table, Kelly had ordered another margarita but RJ said no.
     Looking at the server, he told her, "I'm sorry, but I think we're going to be leaving. Could you please put our meals in to-go boxes for us?"
     He pulled his wallet from his pocket and dug out a credit card to pay for their meals. Handing it to the waitress, he said, "You can bring the check back with you."
     "But I wanted another drink," Kelly protested.
     "You can have another drink when we get back to my place."
Check out the rest of the entries in this blog hop!