A to Z Spanking Blog Challenge

I'm two days behind in my spanking blog challenge and all I can say is I'm happy that there are more days in the month than there are letters in the alphabet or I'd be woefully messed up. As it is, if I can get just six more posts up I'll be done by the 28th of this month. So today I'm doing underwear, or undies. For both men and women. After all, everyone (well, almost everyone) wears undies. My husband says men don't wear undies, they wear underwear.
These are very pretty and sexy.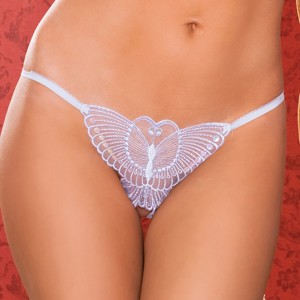 These boy shorts style look comfy.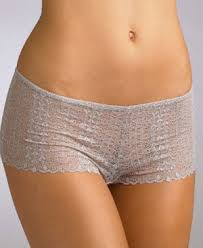 Superman undies could be fun.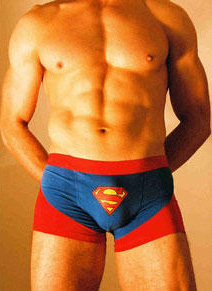 These two pair have little ears to pull them down for a quick spanking.
How convenient!
Here are a few odd ones for men. I think I've seen the blue one as a swim suit.
Swimsuit or underwear, I don't find these attractive.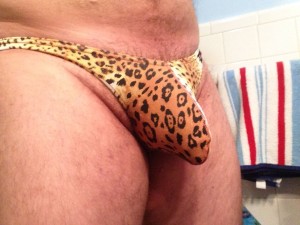 Granny undies. Comfortable, but seriously lacking in attractiveness.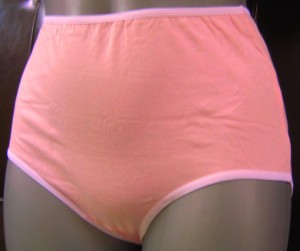 Let's end with a pretty thong. She looks ready for a spanking, doesn't she?