A to Z Spanking Blog Challenge

Welcome to another day of the A to Z Spanking Blog Challenge! I'm at the letter V and once again am digging into my archives. This one is all about a naughty girl who makes her living by burglarizing homes. Enjoy!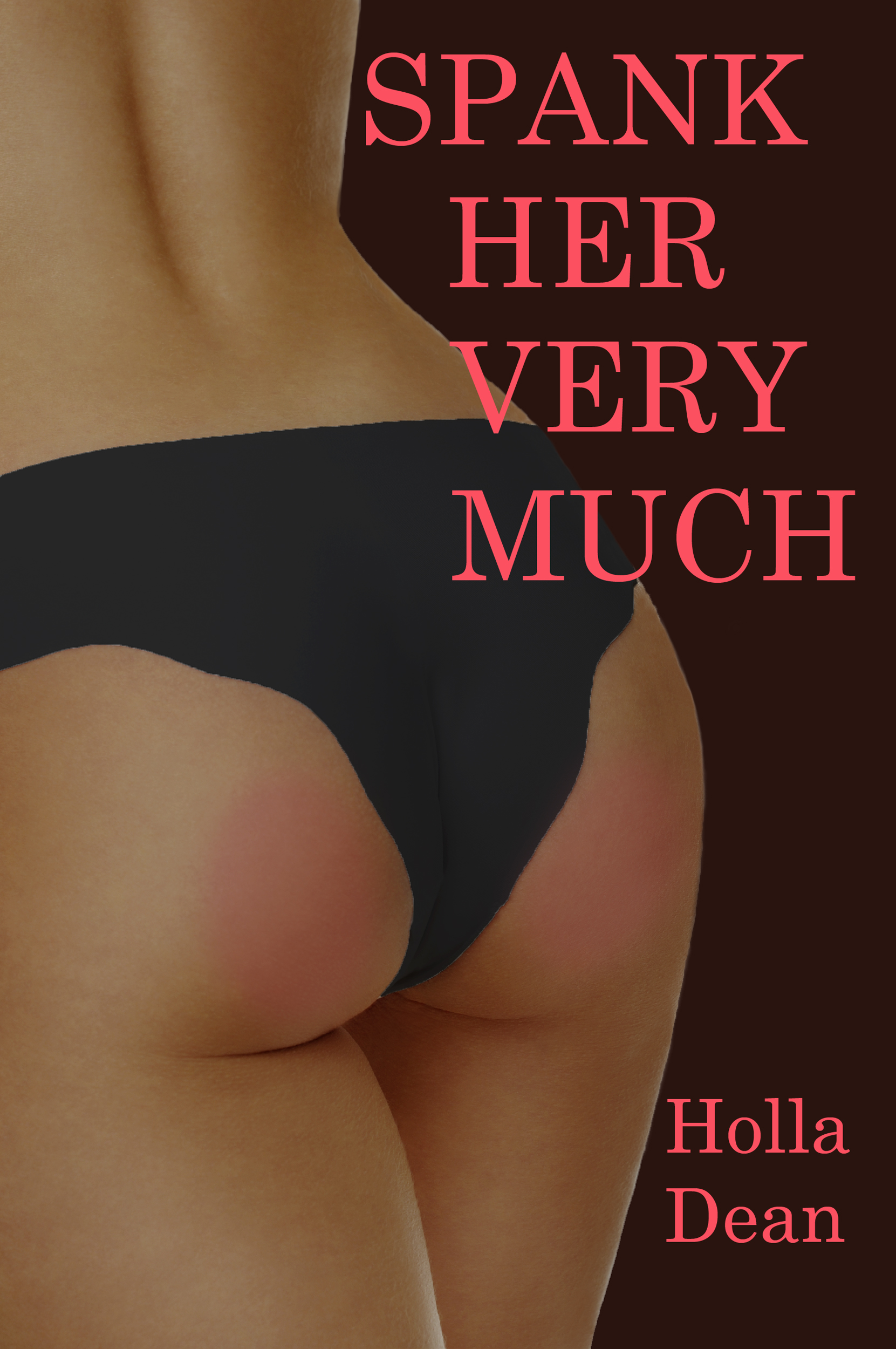 Blurb: Gina Stewart makes her living burglarizing homes. She is caught while robbing a mansion by Brent Logan who leads her to believe he is the owner. He threatens to turn her into the police. Gina begs him not to call the police and promises she'll do anything if he will let her go. He agrees on the condition that she submit to a spanking.
---
     He smirked at her and said, "So you've given everything back, huh? What the hell is this stuff? Something you just brought along for the fun of it?"
"Um…uh…I guess you just made me so nervous I forgot about the stuff in that pocket."
"Yeah, right," Brent responded. "I think it's time I called the police."
"No! Please don't!" Gina begged. "Please, I'll do anything you want. Just don't call the cops. You've got everything now; can't you just let me go?"
"I don't think so; you'll just keep on living this life of crime. I think it will serve the public more if we get you locked up."
Gina was becoming even more scared. Her heart was pounding now and she had to find a way to change this guy's mind. She had always had the ability to cry almost on demand. In this particular situation it was no problem at all to let the tears start flowing.
"Please let me go," she sobbed. "I promise I won't ever do this again. I just needed some money so badly to help with my sick mother. It was stupid. I know that now. But please, please let me go."
Oh, she was good, Brent thought. But he knew she was lying and he knew the tears were fake. There just wasn't a lot of sincerity in her voice. He'd enjoyed patting her shapely body while looking for more loot in her pockets and now he had an idea.
"You'll do anything? Anything at all?" Brent asked.
"Yes! Just name it! Anything!"
     What if he wants sex? I can't do that. Oh God, what did I just promise? What if he wants me to do something even more illegal than burglary?
     Gina waited while Brent pretended to think it over. He knew exactly what he was going to ask of her. She wasn't going to like it; but he was sure she would agree if her other choice was going to jail.
"Here are your choices," Brent began. "Either I call the police and press charges or you submit to a spanking."
"What!?" Gina exclaimed. "You want to spank me?"
"Or I can call the police. Which will it be?"
     A spanking, she thought. How bad can a spanking be? Hell, it's a child's punishment. Then I can get the hell out of here and go home.
     "And if I agree; you'll let me leave without calling the cops?"
"Yep, that's what I said. Cops or a spanking, which one would you rather have?"
Gina let out a big sigh and said, "Ok, I'll take the spanking."
"Very good," Brent said. "I'm going to get off you now, but I'm still going to hold on to your wrists. Don't try anything or there won't be any further negotiations. I'll call the police."
She nodded her head in agreement.
Brent stood up and then pulled her to her feet by her wrists. He led her back into the bedroom and closed the door. Then he glanced at the windows to make sure the shades were drawn.
Still holding her wrists, he pulled her to the bed and he sat down with her standing between his legs.
"Drop your pants and your underwear."
"What?! I didn't agree to get undressed!" Gina protested. "What kind of pervert are you?"
"I'm not a pervert at all," Brent replied. "But this will be a bare-bottomed spanking. Now drop your pants or I call the police."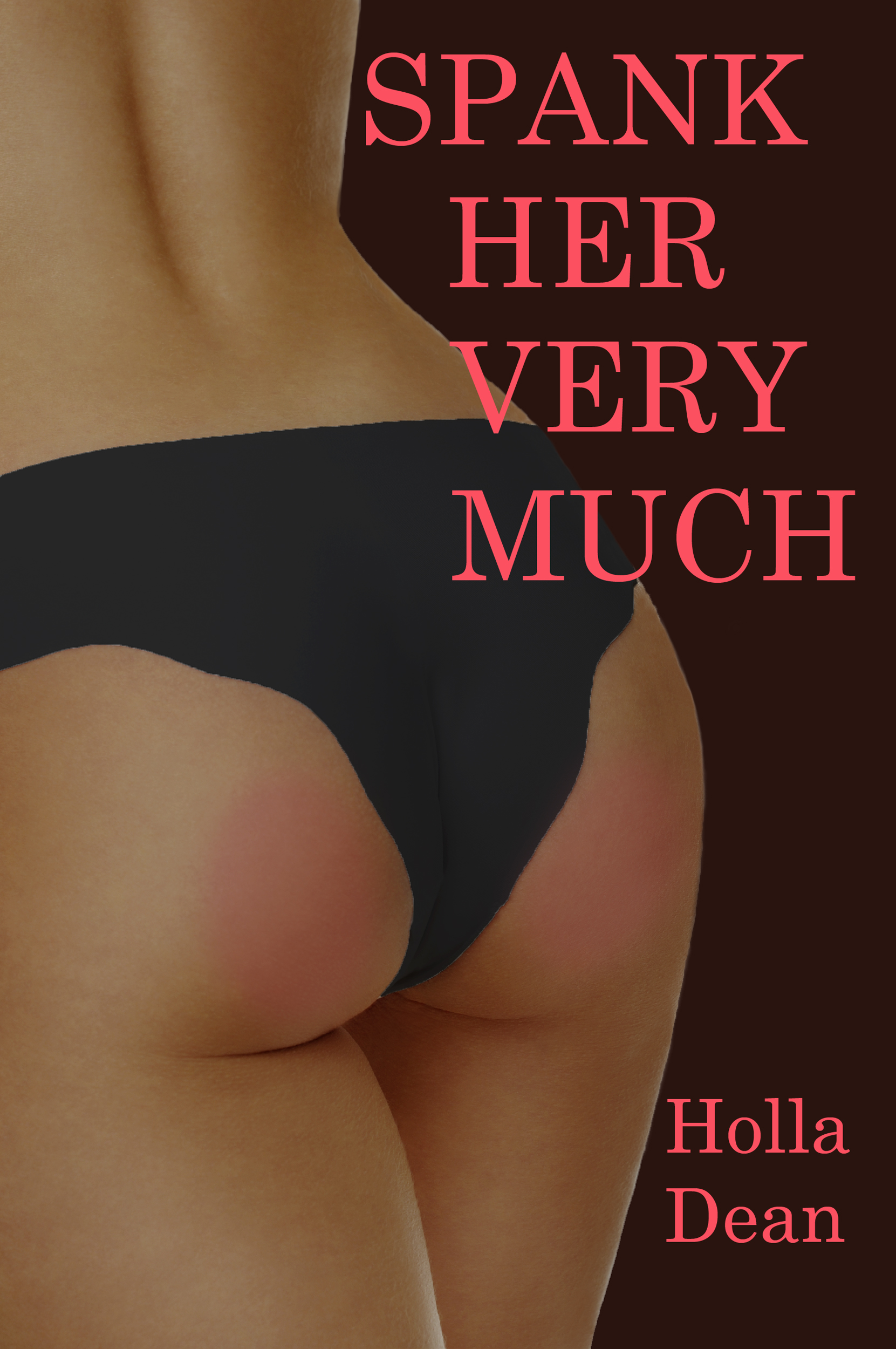 Be sure to check out the rest of the A to Z partcipants!