Day 16 of the Spanking Blog Challenge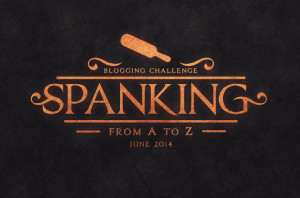 Lexan Paddles – I hear they're super ouchy!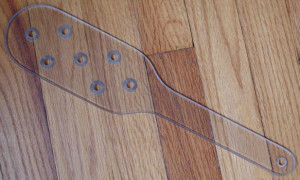 Hairbrush Paddles – Don't have one, not gonna buy one!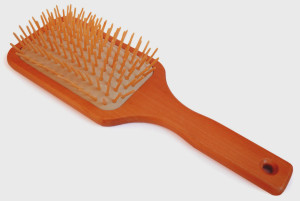 Leather Paddles – definitely has a certain appeal!

Wooden spoon – another super ouchy spanking tool.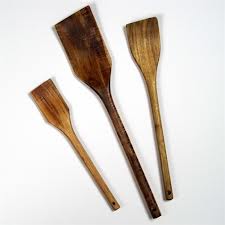 Paint stirrers – would not want to try out those plastic ones!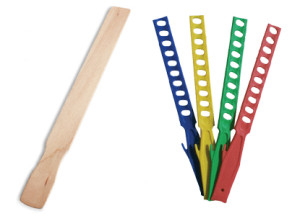 Rice Paddles – No idea how they're used but can imagine one use.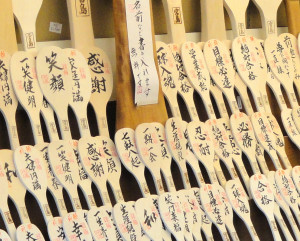 What's your favorite paddle?
Here's a short excerpt from The Rower's Paddle:
"Get undressed." It came out sounding like an order.
Looking at his blue eyes she asked, "Is that like a command? Get undressed?"
"Take it any way you want, babe. Just get your clothes off. Now."
A shiver ran down her spine and she thought how hot he sounded when he told her to get undressed. Like he knew he was in charge. Like he expected her to do exactly what he said.
She unbuttoned her jeans and pulled the zipper down. Pushing the jeans to the floor, she stepped out of them. Then she pulled her t-shirt over her head and let it fall to the floor.
Glancing over at Mike, she saw he was nearly undressed as well. Only his boxer shorts were left on. Slipping them off, he went to sit on the bed.
Jenny slipped out of her bra and panties and walked over to the bed. He pulled her close so she was standing between his legs. Running his hands down her arms and then letting his fingers skim over her hips, he looked up into her eyes.
"Are you ready for this?"
She knew he was asking if she was ready to be spanked. Afraid her voice would come out in nothing more than a squeak, she nodded her head in agreement.
"Okay then. I'm going to put you over my knee and spank you."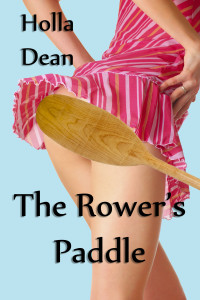 Check out the other participants of the A to Z Spanking Blog Challenge!