Day 15 of the Spanking Blog Challenge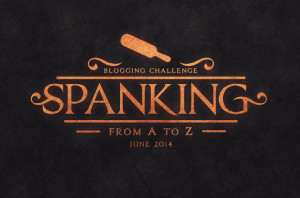 Orgasms. Do you fake it to make your partner feel good about him/herself?  How many can you have in succession?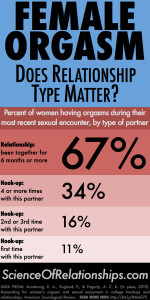 Poor guys, it seems women have all the luck when it comes to orgasms.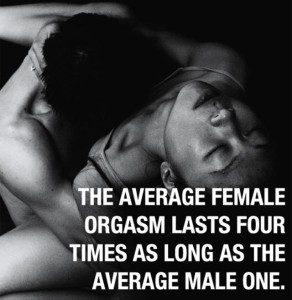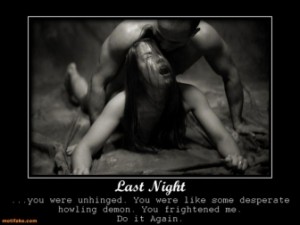 That must have been a hell of a night!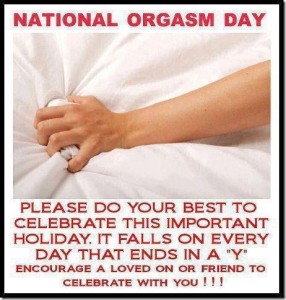 I'm all for this one! Every day an ORGASM day!
And my question to you is this: Have you ever been spanked to orgasm??
Don't forget to visit the other blogs in this challenge!