It's a double banner day!
Saturday Spankings and the A to Z Spanking Blog Challenge.
Welcome to the 6th day of the Spanking Blog Challenge which I'm combining with Saturday Spankings! So today is for F and I'm going to give you a short 8ish sentences of Debi's first spanking. I've teased you with how Russ tells her 'story first, then fucky time.' Last week, she begged him to spank her as the story came to a close.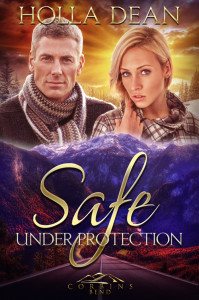 Debi is over his knee and Russ isn't really sure how to go about this and figures he should ask her, after all, she's the one that's been doing research and reading up on the spanking blogs.
"Should I take your panties down or spank you over them?"
"Oh, that's your decision. On the blogs sometimes they start with them on, but they always end up off and the spanking is on the bare butt."
Without another word, Russ smacked her right cheek, then her left. It wasn't very hard, more like a pat than a spank. There wasn't much of a reaction from Debi so he smacked her again on both cheeks, and then again. The next strikes were a little harder and he saw her butt clench.
Russ hooked his fingers under the waistband of her undies and yanked them down to her knees. The sight of the slight pinkness of her ass sent a rush of blood straight to his cock.
Buy     Amazon     Barnes&Noble     Blushing Books
Be sure to visit the other blogs!
Saturday Spankings click HERE.
A to Z Spanking Blog Challenge click HERE