Interview with a Dom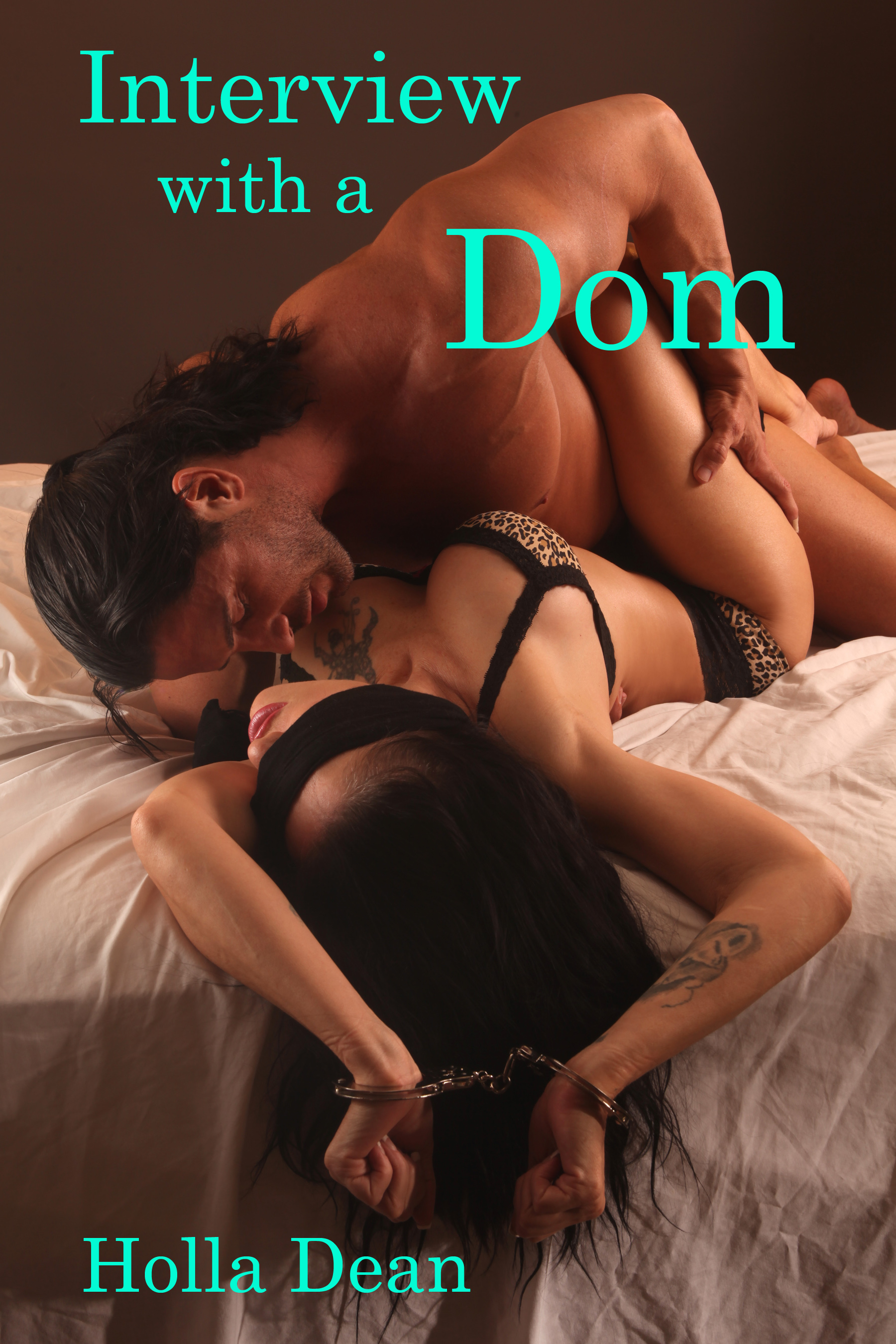 Kylie is a writer who has recently lost her husband and is struggling financially. She hatches a plan to write more books in the genre of erotica. BDSM appears to sell well and she sets out trying to find a Dom that would be willing to let her interview him.
The following is an excerpt of when Kylie goes to see his dungeon.
"Come here, Kylie."
She was sick of his commands and orders. But she wanted to get out of this place and if obeying him this one time would get him to unlock the gate latch, she would do it.
"You don't like this room, do you?" He asked her.
"No, I don't. I'd like to leave."
"You seem to have a hard time displaying any respect for things that are out of the ordinary."
"It's not that, Alex. This room makes me uncomfortable and I'd really like to leave now."
"Is the reason for this uncomfortable feeling because you don't understand why your pussy is wet?"
Oh god, how could he possibly know how her pussy reacted to the things in this room?
"It's not that, Alex. It's just that…"
"Now you are lying to me, Kylie. I will not have it and you will be punished."
"Wha…"
Before she could finish, she found herself over his knee and he was spanking her! Spanking her hard!
He paused long enough to pull her skirt up and tear down her panties and then continued on her bare bottom!
Kylie cried out with every blow to her ass. She begged, "Stop! Stop it right now! You can't do this to me!"
Alex continued spanking her ass while he lectured her. "You are an ill-mannered young woman. You came to me for help and I freely gave it you and still you speak to me with disdain. You are lucky that I don't take my belt to your ass!"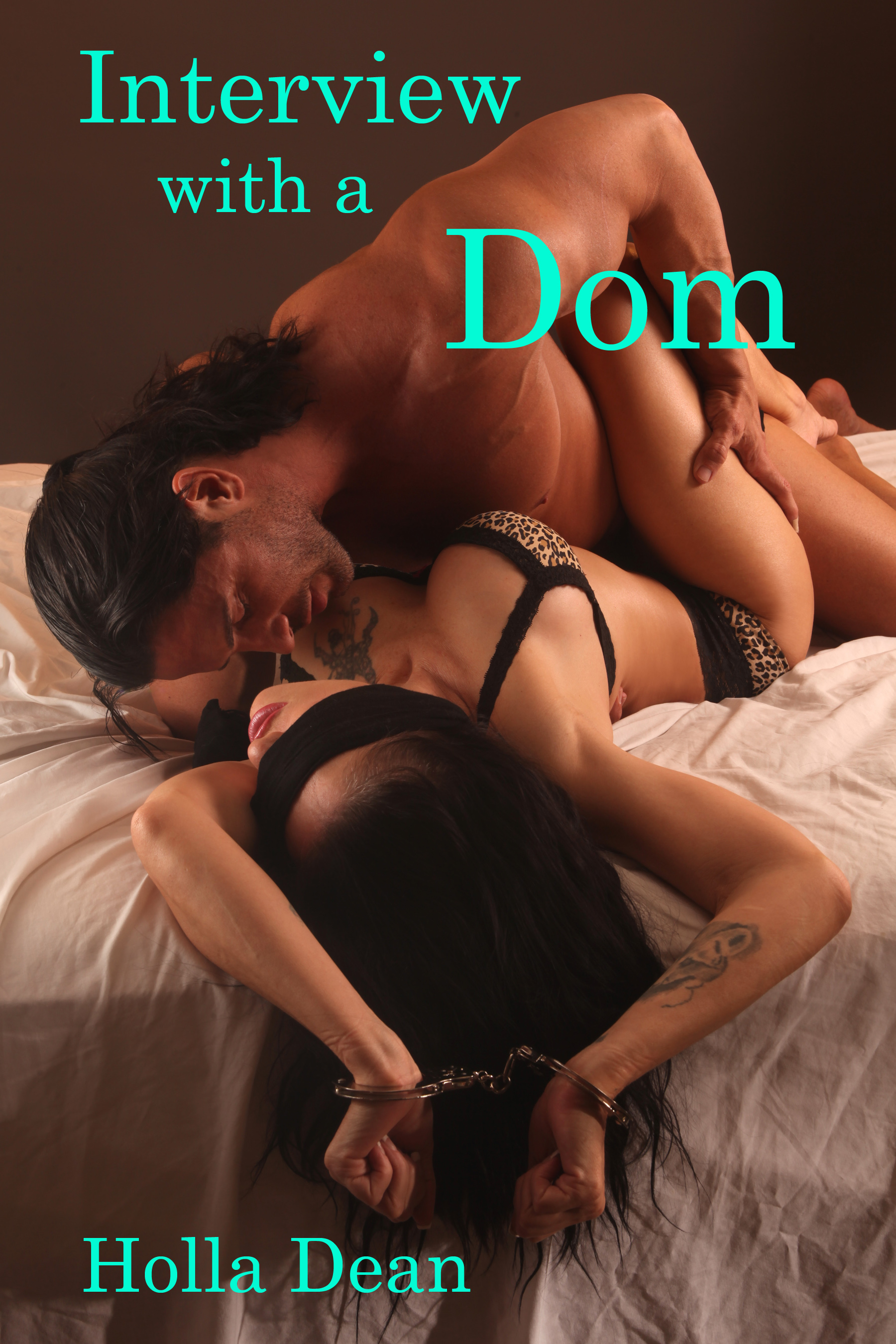 After losing her husband in a tragic car accident, Kylie needs to find a way to increase her income to support herself. She's been a struggling self-published author of romance novels for several years, but she's not making enough money. Kylie decides to write an erotic romance in the hopes of increasing sales.  She answers an ad on a BDSM website and hooks up with Alex who says he's willing to teach her all about the BDSM lifestyle she wants to write about. He suggests that she become his sub for a weekend, after all, there's nothing like hands on experience to give her the knowledge she needs. Will Kylie agree?