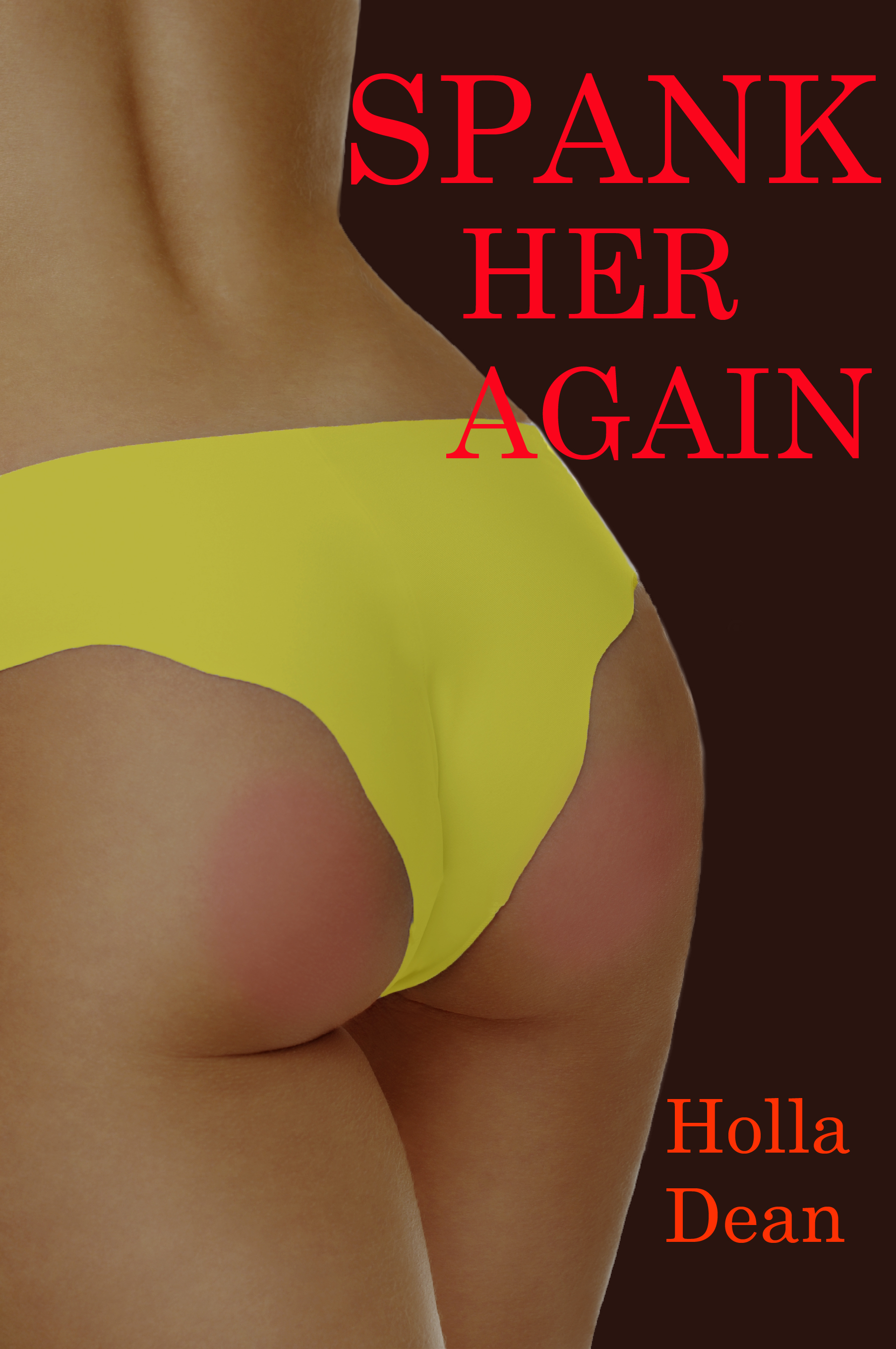 My second book, Spank Her Again, is the story of a woman who runs away from her abusive husband. She's been badly beaten, but she takes off and after driving for three days, finds herself in a small Wyoming town. Still not recovered from her husband's beating, she faints in the grocery store and finds herself at the town clinic arguing with Doc Spencer, who insists she stay overnight in their facility.
Spank Her Again
Maggie opened her eyes and saw Dr. Spencer looming over her. Shit, I wanted to leave before this buffoon came back.
"Ms. Mallory, please change back into your hospital gown and get back in bed. You are in no condition to be leaving the clinic."
"You can't force me to stay here. I want to go back to my cottage, I feel better now and I'll be fine."
No one ever refused to follow Doc Spencer's orders. He had grown up in this town and when he returned after completing medical school to practice here, many of the town's families came to him for their medical care. They trusted him because he was one of them; they listened to him and did what he told them to. To have this little snippet of a female refuse to follow his orders rubbed him the wrong way.
"Ms. Mallory, you will change back into your gown and get into bed or I will do it for you."
Maggie had enough. "Doctor, you might be able to order the people of this town around, but I am a nurse practitioner and I know what I'm doing. I am leaving this clinic and returning to my cottage."
This time, Spence had enough. "Ms. Mallory, I don't care if you are a world famous brain surgeon. Now I suggest you get back in that bed or I'll turn you over my knee. Now, Ms. Mallory."
What?? Did he just threaten to spank me?
"I beg your pardon, Doctor Spencer, but you are not my father, and I am not some misbehaving child. I am an adult and able to make my own decisions." Maggie got up and had to fight not to fall back in the chair. She was not feeling quite as well as she had thought.
Spence saw that she was on the verge of falling and reached out to catch her. Maggie didn't want his help and swung her arm out to push him away. That movement caused her to lose her balance and the next thing she knew she had fallen right into his arms.
Hmmm, he smells so good. Maggie quickly put that thought out of her mind and tried to stand on her own. She was dizzy again and couldn't fight the doctor as he guided her to the bed.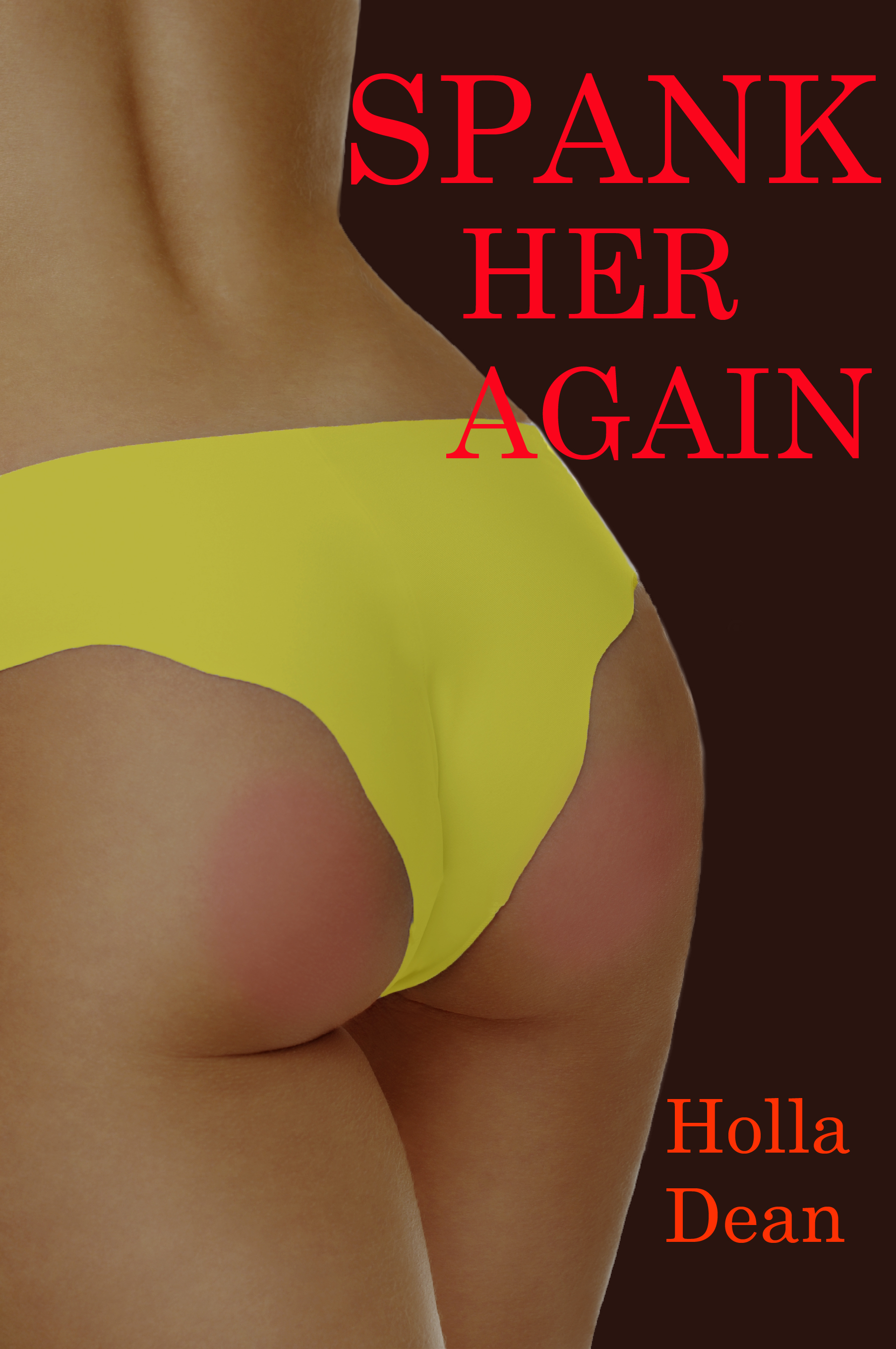 Maggie leaves her abusive husband and drives with no destination in mind, all she wants is to get far away from him. She ends up in the small town of Blue Moon, Wyoming and finds herself in the medical clinic after fainting in the grocery store. She's under Dr. Robert Spencer's care and he doesn't think Maggie is taking care of herself. Spence believes in the domestic discipline lifestyle and is ready to see to it that Maggie starts taking better care of herself, even if it means putting her over his knee and reddening her backside. But Maggie just left an abusive relationship and is unsure if she wants to get involved with a man who wants to spank her!