I just wanted to say thank you to everyone for stopping by on Love Our Lurkers Day. I had a lot of fun popping in on other blogs and saying hi. While I haven't been a lurker for a long time (we all start out that way), I don't comment very often.
I think I missed some people as I was trying to make the rounds, so I feel I should apologize to them. Sorry!!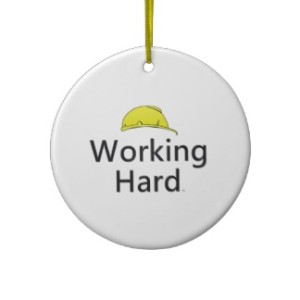 I'm working hard on fixing the edits on my latest book and hope to have that published and available in a week or so.