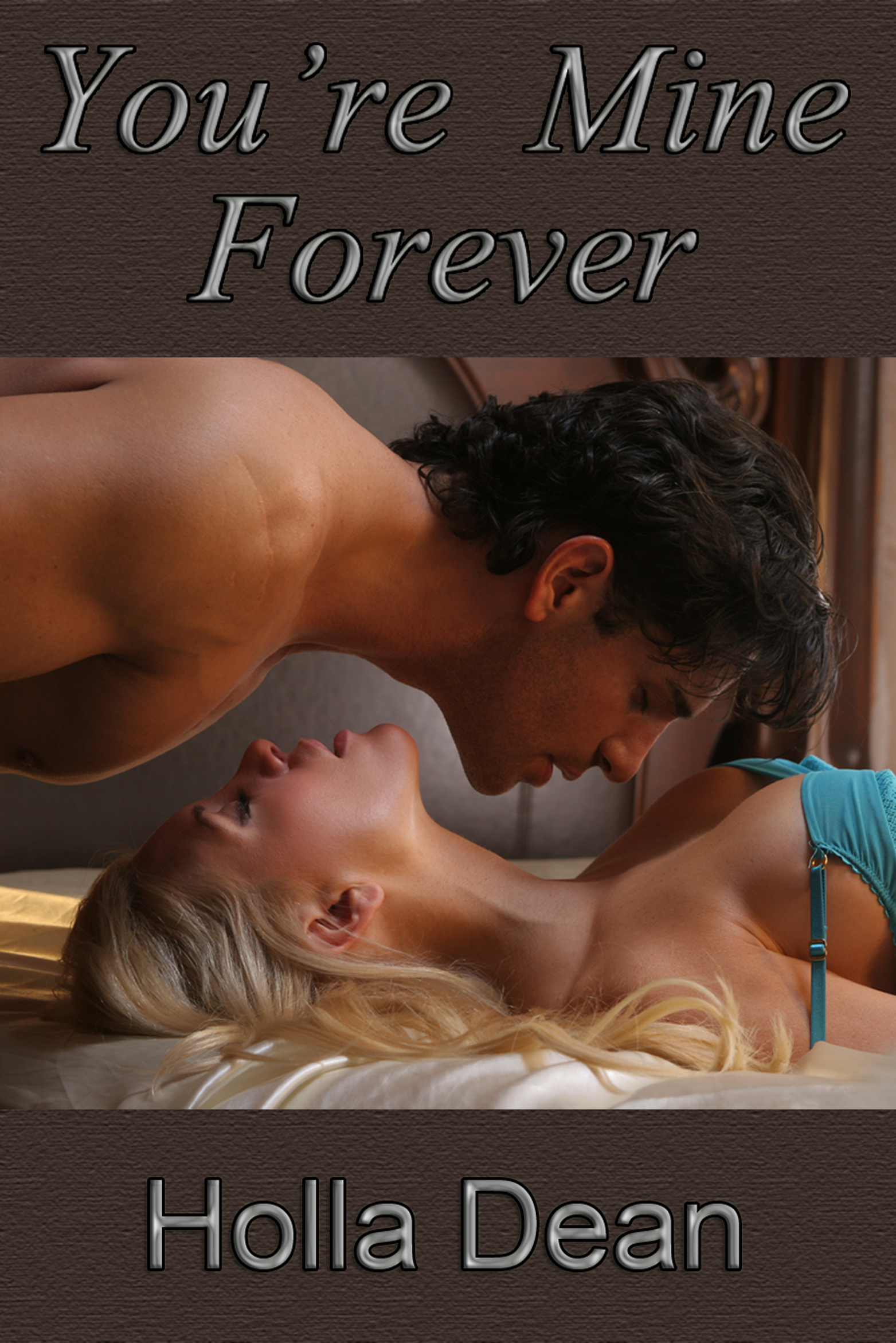 You're Mine Forever – snippet
"All right, Chelsea. I guess you're gonna make me do this the hard way."
He bent down slightly, positioning his shoulder at her waist, scooped his hand under her delectable rear, and stood up with Chelsea slung over his shoulder. Then he walked out of the elevator thankful that no one was milling about the hallway to see him manhandling her towards his room.
Chelsea was pounding on his back, demanding that he put her down. "What do you think you're doing? Put me down right now!"
"Shut up, Chelsea. I'm not going to hurt you. But you are going to listen to me."
She continued beating on his back and she kicked her legs, squirming and trying to get out of his grasp. But he held her tightly with just one strong arm under her ass. He dug his key card out of his pocket and swiped it to open the door to his room. Once he was through the doorway, he kicked it shut and went to the bed where he unceremoniously dumped her onto her back. In a flash he was on top of her grabbing her arms and pulling them up above her head. He held them there with one hand and looked at her angry face.
Damn, if she wasn't the most beautiful woman he had ever known. She was going to hear him out tonight, but first he had to taste those luscious lips.
"Get off me! Let me up before I start screaming!" Chelsea bucked her hips to try and throw him off. He was too strong, she couldn't budge him. She took a deep breath and was about to let out a yell when his mouth came down on hers and took that deep breath away from her.
She tried to turn her head away from his onslaught, she moved her head left and then right, trying to pull away. It was no use, he seemed to anticipate every move she was going to make even before she knew what she was going to do. His tongue invaded her mouth and she briefly thought of biting down hard on it. And then her body betrayed her.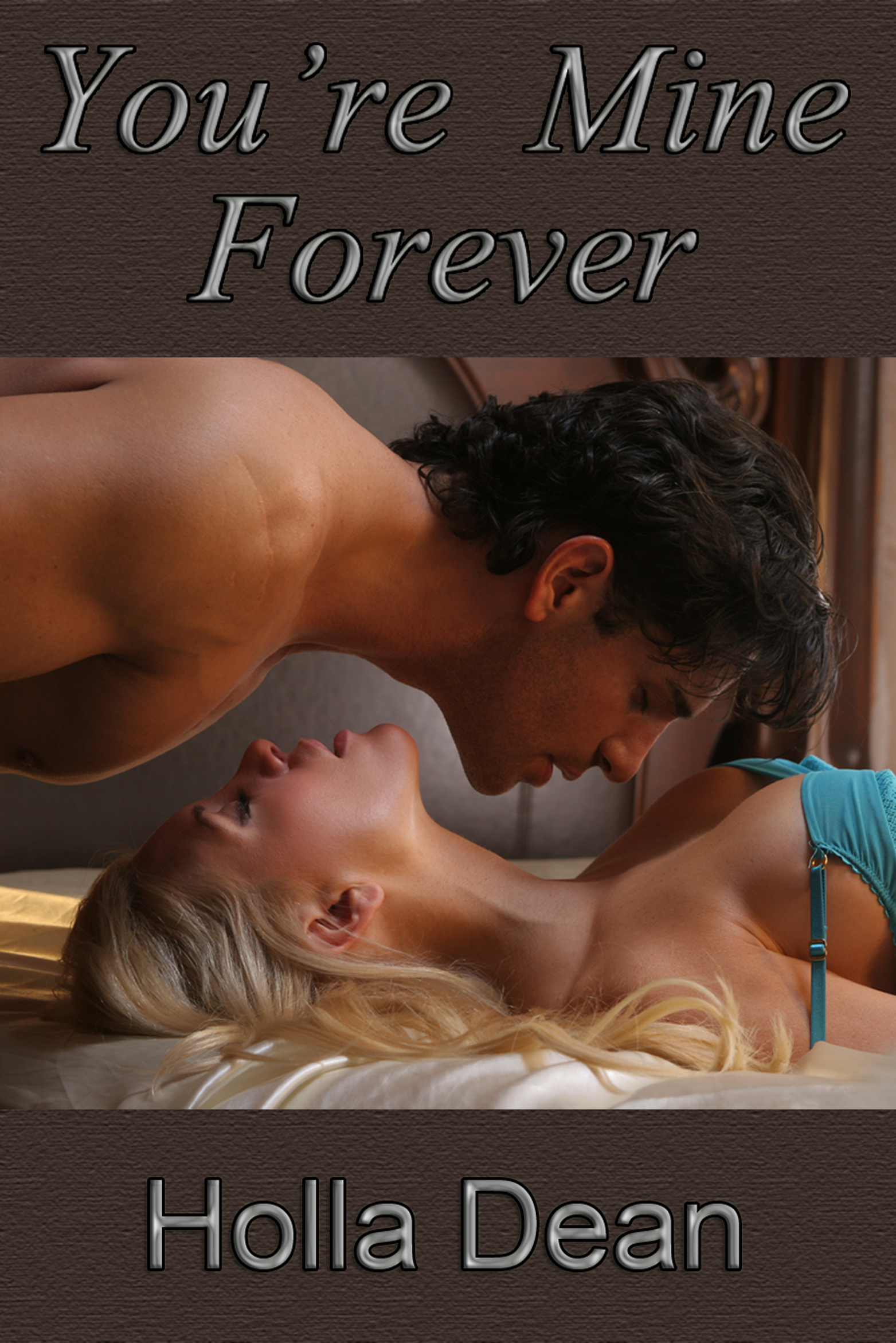 Chelsea dumped Dan eight years ago after catching him in the arms of another women. Refusing to return his calls, Chelsea moves on with her life. Now it's their ten year high school reunion and Chelsea is dismayed to find that Dan is there. Dan only wants a chance to tell her she was wrong and try to win her back. Sparks fly when they meet again, but the other woman is also at the reunion.
Chelsea has no intention of listening to what Dan has to say. She's not going to give him the opportunity to break her heart again.
Dan 'kidnaps' her and takes her to his hotel room determined to force her to hear his side of the story. But one look at her luscious lips, and all thoughts of talk fly out of his mind and a hot, steamy night of love ensues.
When he wakes up, Chelsea is gone. Will he get another chance to explain what really happened all those years ago?