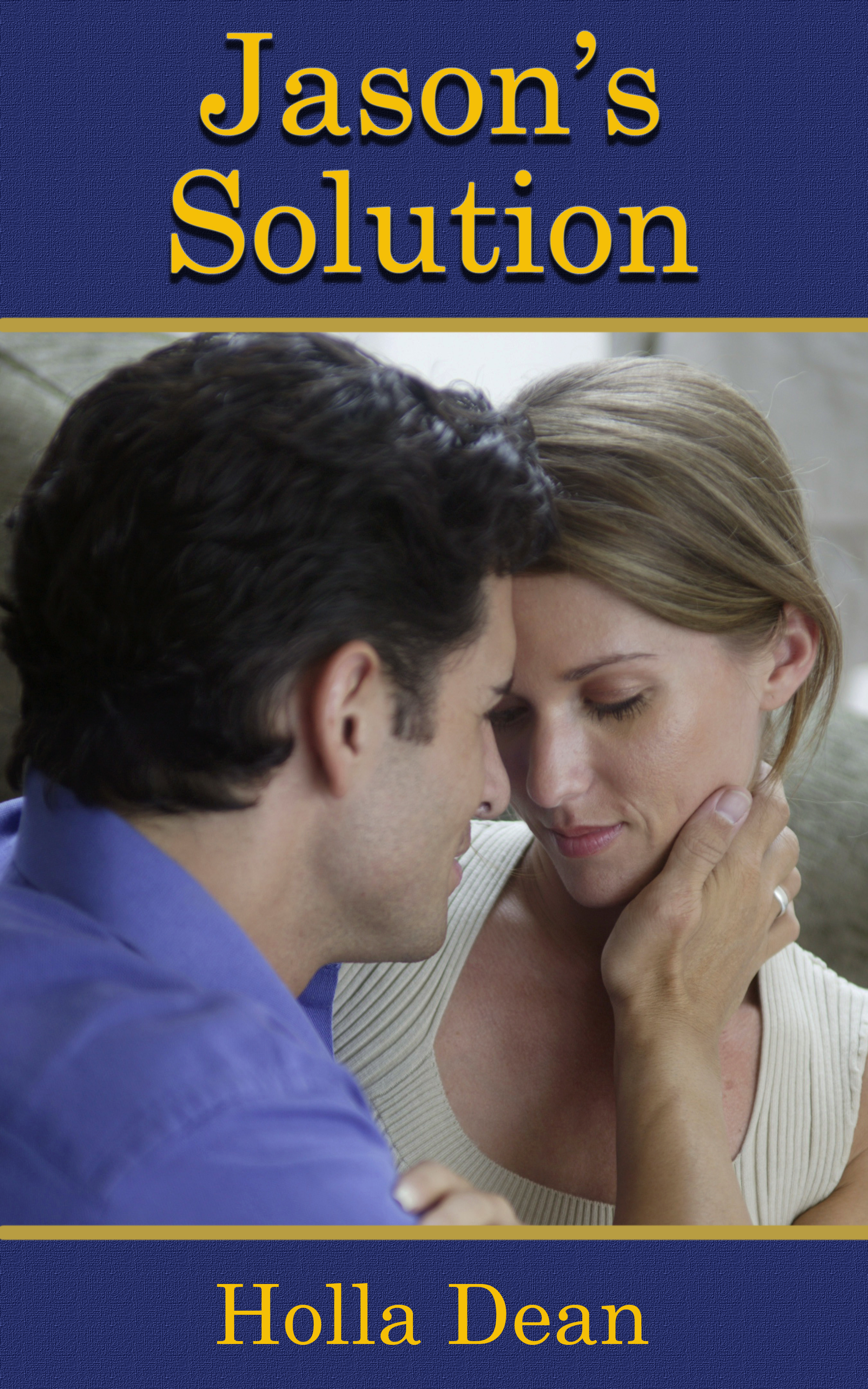 Excerpt from Jason's Solution
"I'm tired of fighting, Elle. I don't want to live like this. We're going to start something new and we're going to begin tonight. Right now."
With his arm around her shoulder, he pulled her over his lap and began spanking her bottom over her panties.
"No! Stop it! You can't do this to me!"
WHACK! WHACK!
"You will do your daily chores or be spanked."
WHACK! WHACK! WHACK!
"You will speak respectfully to me!"
WHACK! WHACK! WHACK!
"Stop it right now, Jason!" Elle kicked her legs and squirmed.
Jason held her tightly against his body by her waist and ignored her protests.
"You will keep this house clean and care for the children."
WHACK! WHACK! WHACK!
"Ow! You can't spank me! Let me up!"
"I will spank you every night if I have to."
WHACK! WHACK! WHACK!
"If your chores are not done, you will be spanked."
WHACK! WHACK! WHACK!
"Do you understand?"
Elle didn't answer. She was angry and her hand was hitting Jason's leg.
WHACK! WHACK! WHACK!
"I asked you a question. Do you understand?"
"I'm not answering you until you stop spanking me!"
"I'll stop spanking when you answer me."
He smacked her ass three more times.
"I'll take your panties down and spank you on your bare bottom if you don't answer me," Jason warned her.
"No! Okay, okay, I understand!"
Jason rubbed her butt for a bit, pulled her up and held her on his lap.
"I don't want to have to do this again, Elle. But I will. I love you and I want our marriage to work. I want us both to be happy. If spanking your ass is the only way to get you to do your part, then that's the way it will be. Understand?"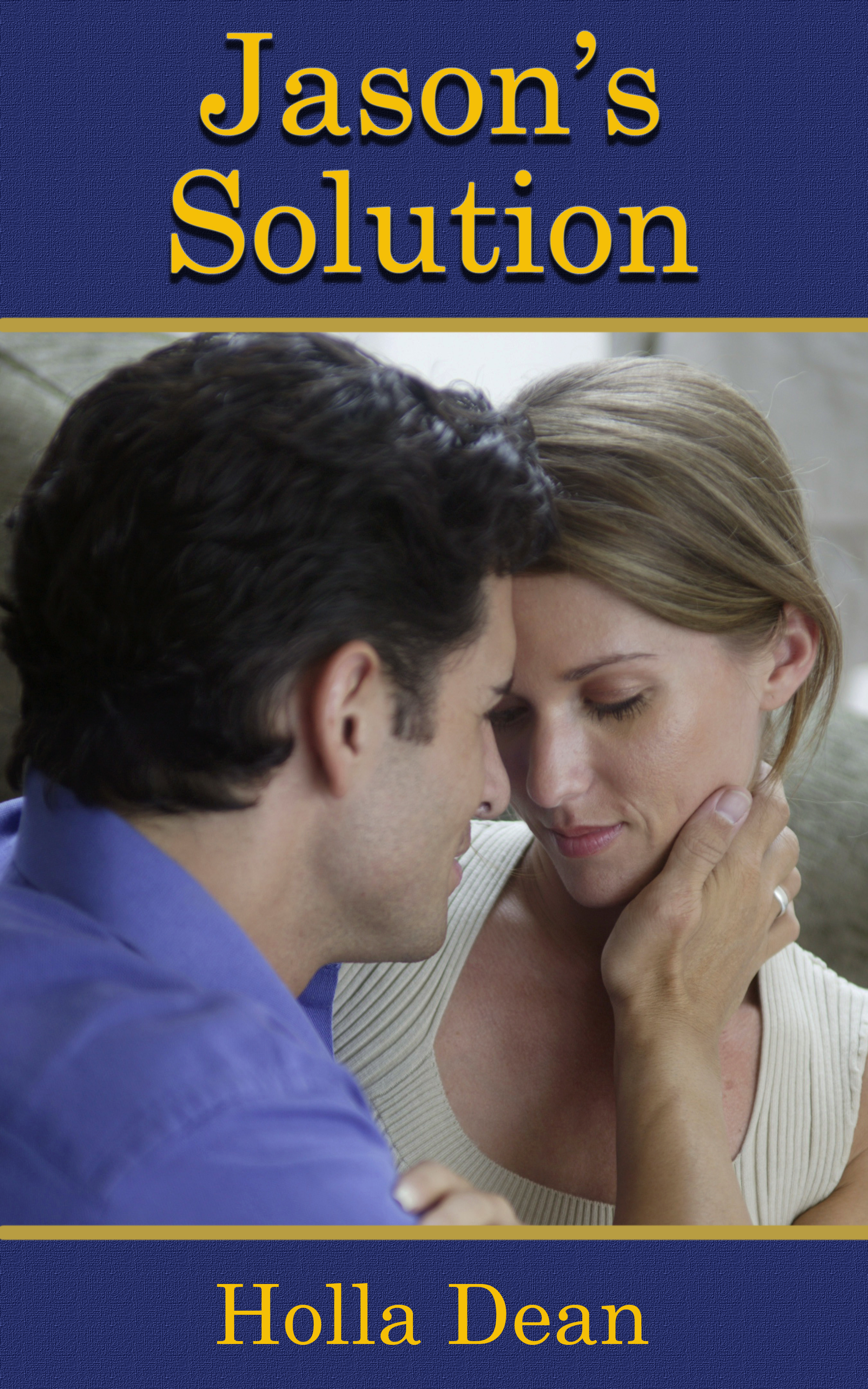 Blurb: Elle and Jason Hammond are a young married couple with two children. Jason earns enough income for Elle to be a stay-at-home mom. To Jason's dismay Elle is not terribly interested in housekeeping. She's happy to stay at home but prefers to spend her time watching TV, reading romance novels, and playing games online. On many nights Jason returns home from work to a messy house and no dinner. Elle always apologizes and quickly throws something together for him to work.
After a few years of this, Jason makes a chart of daily chores for Elle to complete. It helps for a few days, but Elle slips back into her old ways. Finally, at his wits end when he comes home to no dinner, toys all over the house, and discovers he has no clean clothes to wear to work the following day, he takes Elle over his knee and delivers a sound spanking.
Jason lays down the law and tells Elle she will be spanked every day if she doesn't complete her chores. Will Elle put up this new way of life? Will she be able to break her bad habits and make her husband happy? Or will they be bound for divorce court?