Day 21 of the Spanking Blog Challenge.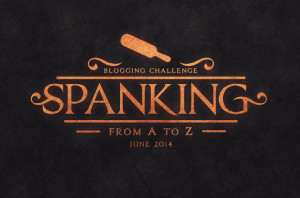 U is for undies. There are so very many undies to choose from. Bikinis, thongs, hipsters, briefs (otherwise known as granny undies) and boyshorts. They come in a variety of materials, colors, and styles. It's so difficult to choose when they're on sale. Is nylon better than cotton? Is silk the best of all? Do you want the ones with lace? If so, can you find lace that isn't scratchy on your girly bits?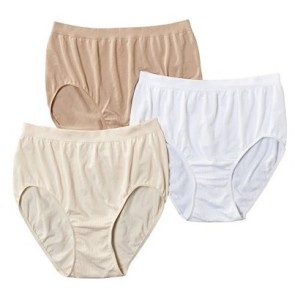 Granny undies have such a bad rep. They're not the sexiest things, but they are comfy.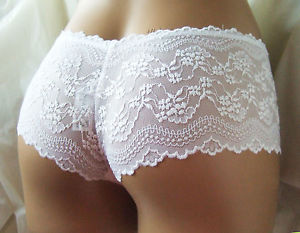 I love the undies on the right. Now those are sexy.
But my question to you is this:Undies, up or down when being spanked? Does that thin layer of protection actually offer any protection? Or is it really not any better than being spanked on the bare?
Only 5 more days of this challenge are left! Check out the rest of the blogs below.