Day 22 of the Spanking Blog Challenge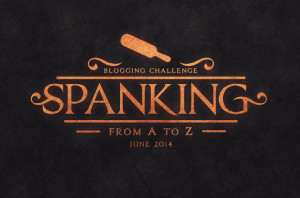 It's going to be another picture day. Lots of Vajayjay Dazzle.
This first one would be great for the 4th of July!
What would the groom have to say about this one?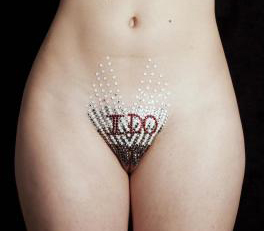 This must have taken hours!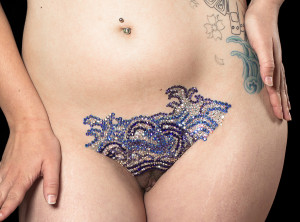 This one too – very pretty.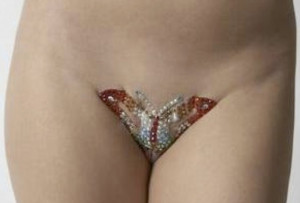 And this is simply elegant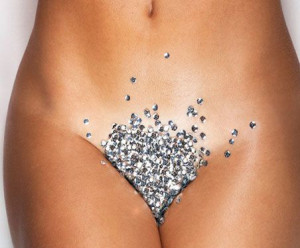 Some ideas for Christmas – it's only six months away
I like the reindeer and the Xmas trees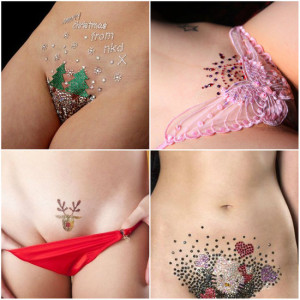 Click below to check out the other blogs!