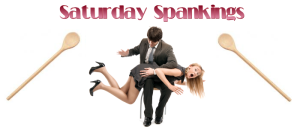 Can you believe Christmas is only 12 days away? I sure can't! November is a blur and it seems December 1st was only a few days away and now the month is practically half over! For today's Saturday Spankings hop I have a snippet from the third and final short story in my book, Santa Spanks! I hope you enjoy it, and please be sure to visit the other entries!
Blurb:  Beth is exhausted from working overtime and trying to get her new house ready for hosting her first family Christmas. While having nothing but problems getting her tree trimmed and the rest of her decorations up on Christmas Eve, Santa pays her a visit and gets on her nerves telling her she isn't doing anything right.
Beth gets sassy and it doesn't go over well with Santa. How will he handle her mouthy wise-cracks?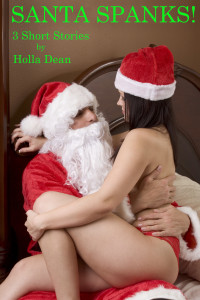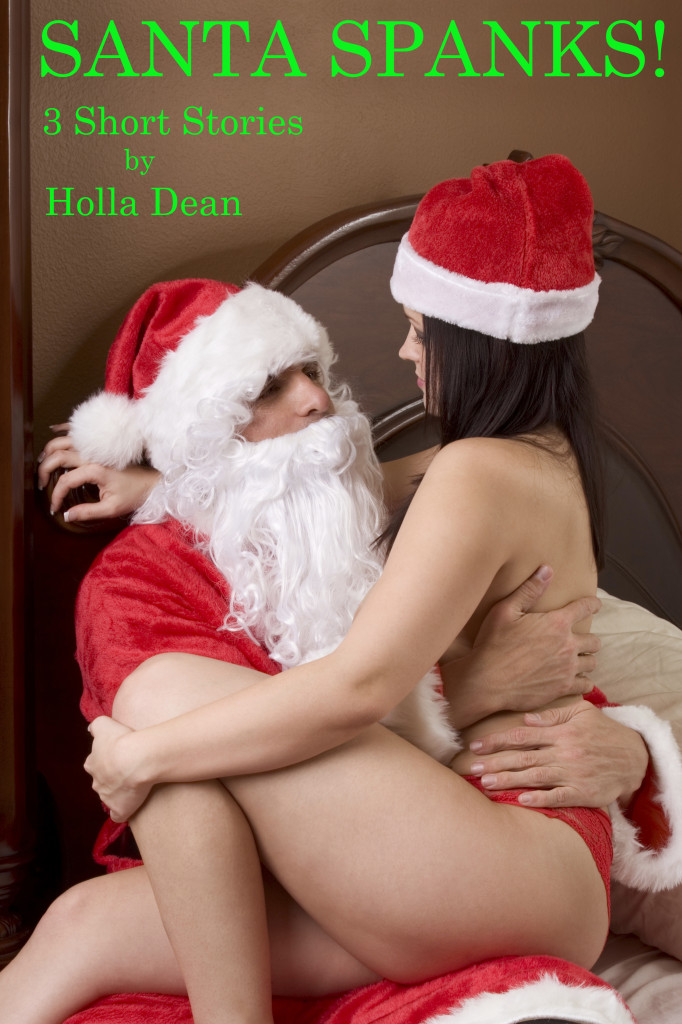 Lead-in:  After many warnings from Santa, Beth mouths off one last time using the profanity Santa has repeatedly asked her not to use. Before she knows how it happened, she finds herself over his knee, her pants pulled down, with Santa whaling away on her naked butt. He insists she apologize but she says no fucking way. After all, Santa's not real and this is all just a figment of her imagination.
"Shit! That hurts! Let me up!"
Santa lightened up on intensity and said, "I will stop when you apologize and promise that you will behave."
"What! Are you fucking nuts? I'm not going to apologize to…to…a…dream or a figment of my over-tired mind."
Santa increased the intensity again. "Are you sure I'm not real? I believe the pain your bottom is feeling should tell you I'm very real."
So what do you think? Is Santa real?