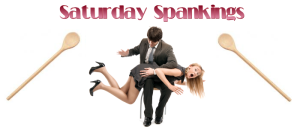 Welcome everyone to Saturday Spankings! I hope everyone had a very enjoyable and thankful Thanksgiving! How many of you braved the malls yesterday on Black Friday? Not me, that's for sure. No way do I have the stomach for that! Now that Thanksgiving is over and I can officially go into Christmas mode! So until Christmas I will be giving you snippets from my Santa Spanks! books.
Blurb: Janey's life is out of control. She spends too much money, can't seem to keep her house clean, and is totally disorganized. Santa says he can help her but there'll be consequences if she doesn't do what he tells her. Will Janey let Santa help her?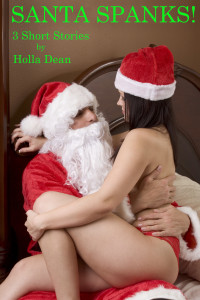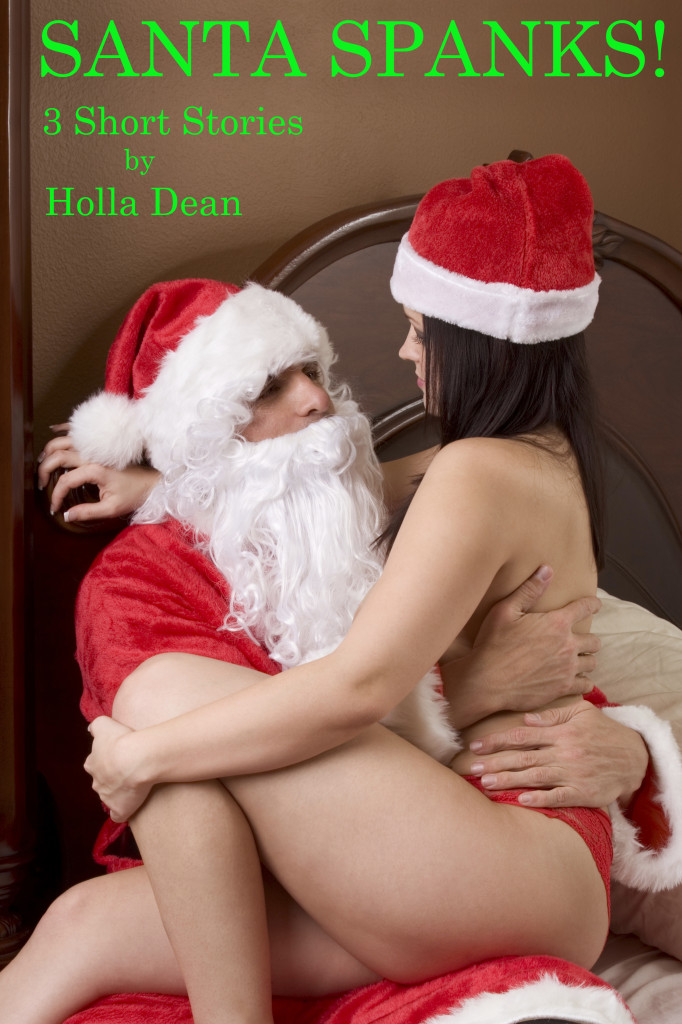 Here's a little lead-in for the scene: Janey and her friend Lisa go shopping at the mall and decide to get their pictures taken with Santa. Janey is sitting on Santa's lap and she feels she has to tell him the truth when he asks, "Have you been a good girl all year?"
"Not really, Santa. In fact, I've done a couple of stupid things and now I'm in a big financial mess."
"I'm sorry to hear that, Janey. It sounds like you've been a naughty girl with your budget."
"Yeah, I guess so. That's not all I've been naughty about either. You should see the mess my apartment is in."
"It sounds like Janey needs a sound spanking." Santa slid his hand into the pocket of his big red coat and pulled out a business card. He slipped it into Janey's hand and said, "You come to my workshop tonight and I'll see that you get just what you need."
Does Janey go to Santa's workshop?
Buy now     Amazon     Barnes & Noble   Smashwords     GooglePlay