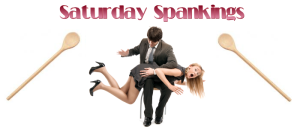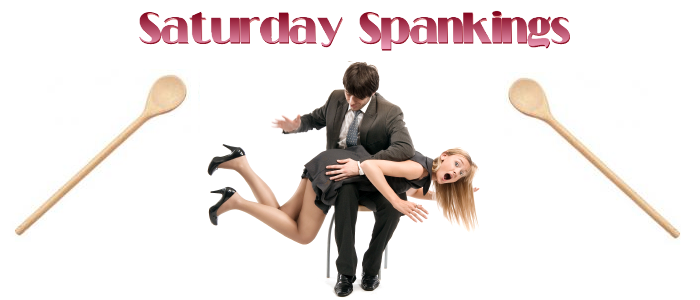 Welcome to Saturday Spankings! Last week was my first time with this blog hop and I had so much fun, I'm going to do it again! This time I'll give you and excerpt from one my earlier books – Interview with a Dom.
After losing her husband in a tragic car accident, Kylie needs to find a way to increase her income to support herself. She's been a struggling self-published author of romance novels for several years, but she's not making enough money. Kylie decides to write an erotic romance in the hopes of increasing sales. She answers an ad on a BDSM website and hooks up with Alex who says he's willing to teach her all about the BDSM lifestyle she wants to write about. He suggests that she become his sub for a weekend, after all, there's nothing like hands on experience to give her the knowledge she needs. Will Kylie agree?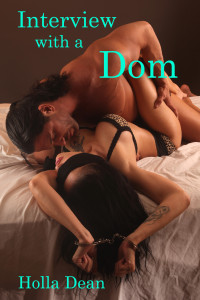 Alex has just informed Kylie that the only way she'll be able to truly write a believable story with BDSM themes is to experience it firsthand. Here's her reaction:
     "Let me get this straight. You want me to spend an entire weekend in your torture chamber and allow you to use, abuse, and misuse my body?"
     "Sir." She added as an afterthought to make sure he knew she was being respectful.
     "Let me clarify," Alex said. "Use? Yes, I will use your body. For my pleasure and yours. Abuse? Misuse? No, this will be consensual so there will be no abusing or misusing."
Thanks for joining us and don't forget to check out all the other Saturday Spanking posts.