A to Z Spanking Blog Challenge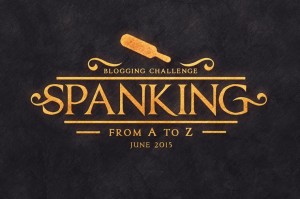 I needed a K word and came up with kitchen utensils. I could have used K-Y Jelly, but kitchen implements are much more imaginative.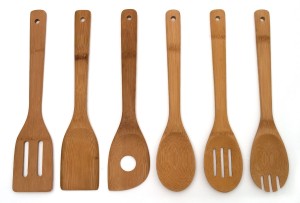 This is a lovey set of wooden spoons and spatulas. Why buy a specially made paddle with holes in it when you can have this set with holes and slots?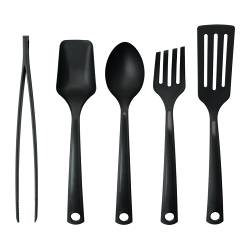 Here's a similar set made of heat resistant black plastic. This set has a pair of tongs. I bet I could think of a few things those could be use for.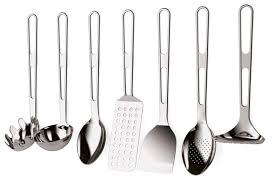 And here's a metal set of utensils. Just take a look at the one in the center. All those holes to mark you as it comes down to meet your poor bottom!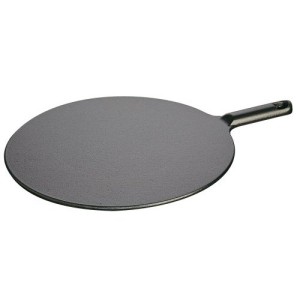 This is a lovely crepe pan. Doesn't it look like a metal ping pong paddle? I would advise you behave if you have one of these in your kitchen!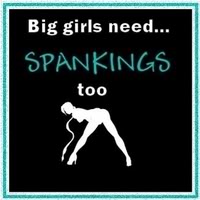 Then again, as image above says, Big Girls Need Spankings too!