After losing her husband in a tragic car accident, Kylie needs to find a way to increase her income to support herself. She's been a struggling self-published author of romance novels for several years, but she's not making enough money. Kylie decides to write an erotic romance in the hopes of increasing sales. She answers an ad on a BDSM website and hooks up with Alex who says he's willing to teach her all about the BDSM lifestyle she wants to write about. He suggests that she become his sub for a weekend, after all, there's nothing like hands on experience to give her the knowledge she needs. Will Kylie agree?
Chelsea dumped Dan eight years ago after catching him in the arms of another woman. Refusing to return his calls, Chelsea moves on with her life. Now it's their ten year high school reunion and Chelsea is dismayed to find that Dan is there. Dan only wants a chance to tell her she was wrong and try to win her back. Sparks fly when they meet again, but the other woman is also at the reunion.
Chelsea has no intention of listening to what Dan has to say. She's not going to give him the opportunity to break her heart again.
Dan 'kidnaps' her and takes her to his hotel room determined to force her to hear his side of the story. But one look at her luscious lips, and all thoughts of talk fly out of his mind and a hot, steamy night of love ensues.
When he wakes up, Chelsea is gone. Will he get another chance to explain what really happened all those years ago?
Christine and Alex Morgan are a young couple in their late twenties. Both are busy professionals and Christine has several outside interests. Her book club has chosen a new title called "Save Your Marriage the Old Fashioned Way." Christine thinks it's nothing but a way to take women back to the Stone Age, but she reads it for the book club and discovers the old fashioned way to save your marriage is by utilizing something called Domestic Discipline. Alex finds the book interesting and when the members of Christine's book club next meet, they all decide to try this plan in their own relationships for a thirty day trial. Things go awry when Alex and Christine put this dynamic to work in their marriage and the question now is; can they get back on track and have a happy relationship?
Warning: This story contains scenes involving adult spanking, and sexually explicit acts between consenting adults. It is not intended for minors under the age of eighteen. If you are or may be offended by such material, please don't buy this book!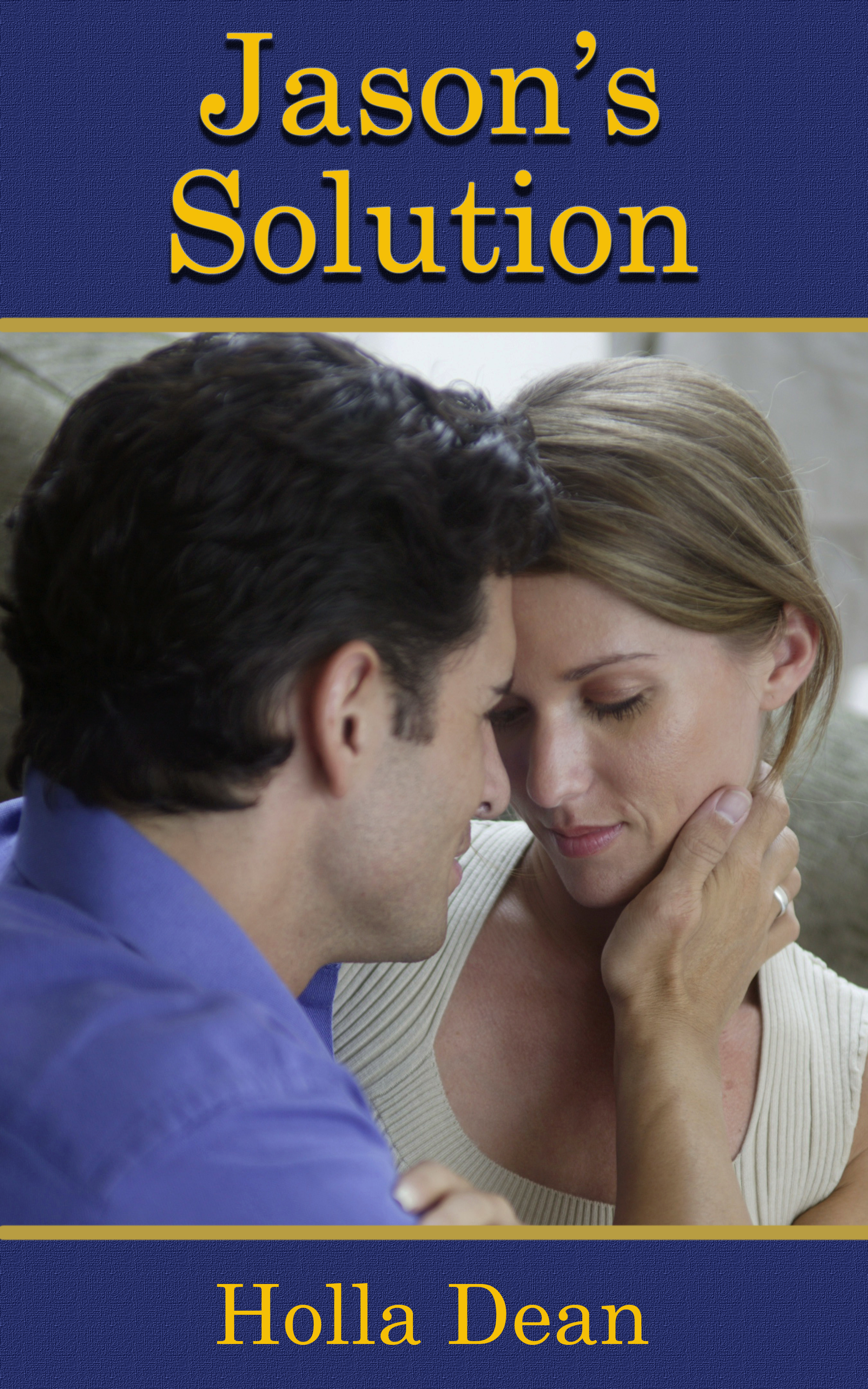 Elle and Jason Hammond are a young married couple with two children. Jason earns enough income for Elle to be a stay-at-home mom. To Jason's dismay Elle is not terribly interested in housekeeping. She's happy to stay at home but prefers to spend her time watching TV, reading romance novels, and playing games online. On many nights Jason returns home from work to a messy house and no dinner. Elle always apologizes and quickly throws something together for him to work.
After a few years of this, Jason makes a chart of daily chores for Elle to complete. It helps for a few days, but Elle slips back into her old ways. Finally, at his wits end when he comes home to no dinner, toys all over the house, and discovers he has no clean clothes to wear to work the following day, he takes Elle over his knee and delivers a sound spanking.
Jason lays down the law and tells Elle she will be spanked every day if she doesn't complete her chores. Will Elle put up this new way of life? Will she be able to break her bad habits and make her husband happy? Or will they be bound for divorce court?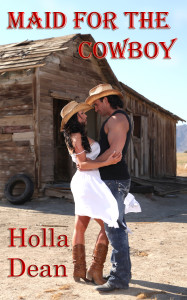 Things heat up between Callie and Joe almost from the start when Callie is hired after answering an ad for a position as housekeeper/cook for five cowboy brothers on their ranch in
Arizona. She learns the hard way that Joe means it when he says safety is the most important concern on the ranch. This lesson is given with Callie over Joe's knee and his big hand delivering hard spanks to her bottom.
The attraction between Joe and Callie grows into much more. Soon Callie is in love and has to ask herself if she can reconcile herself to a life with a cowboy who delivers a spanking every time she does something he considers dangerous or unsafe.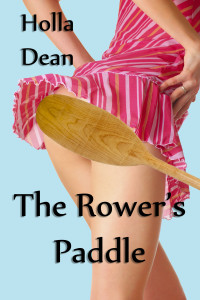 A fun tale of what happens when Jenny, a young college student, goes home for winter break to spend the holidays with her family and discovers her aunt is writing erotic novels. The stories Aunt Naomi writes are about something called Domestic Discipline and involve spanking, both for punishment and erotic fun. To her surprise, Jenny becomes very aroused while reading the stories.
When school begins for the spring semester, Jenny's roommate wants to read the novels and several other friends borrow Jenny's e-reader. Soon, there's a surprising amount of squirming and wriggling going on in the classrooms as young ladies struggle to sit comfortably on their sore bottoms.
Jenny and her boyfriend, Mike, begin experimenting with erotic spankings. It isn't long before Jenny is caught in a lie and the young couple has to decide if they want to step into the Domestic Discipline dynamic. Will Jenny agree to allow Mike to punish her?