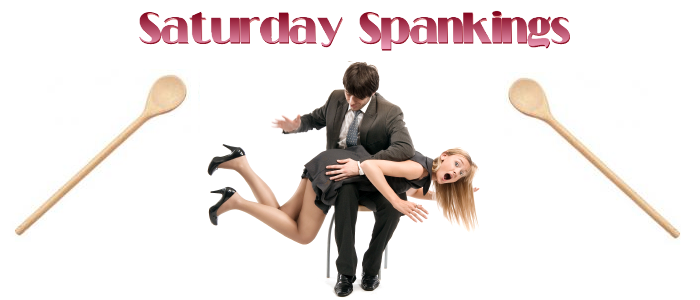 Welcome to Saturday Spankings! It's been a long time since I've posted anything here – I know, I'm so bad about my blog, but I have a new book coming out soon. Monsoon Heat has an estimated release date of September 12th. I'm super excited for this one!
Blurb:  Sparks fly when a city girl who thinks she's learned how to handle men in her male dominated career comes up against a rancher who has very different ideas on how women should behave.
When Chance O'Callaghan picks up his insurance estimator at the Phoenix executive terminal, the last thing he expects is a hot young lady in four-inch stilettos and a short, tight, leather skirt. His insurance agent promised to send his best estimator, Harry Sloan. Turns out Harry is actually Harrie – short for Harriet. A city girl doing what commonly is a man's job. Determined to make the best of the situation, they get in Chance's small six-seater single-engine plane and head for his ranch.
A massive dust storm forces them to land in the desert and what should have been a short, one hour flight becomes a five day trek through the hot desert with limited water and virtually no food.
Can their strong mutual attraction become more than just a casual thing as they make their way to Chance's ranch or will their budding love burn out in the hot Arizona desert?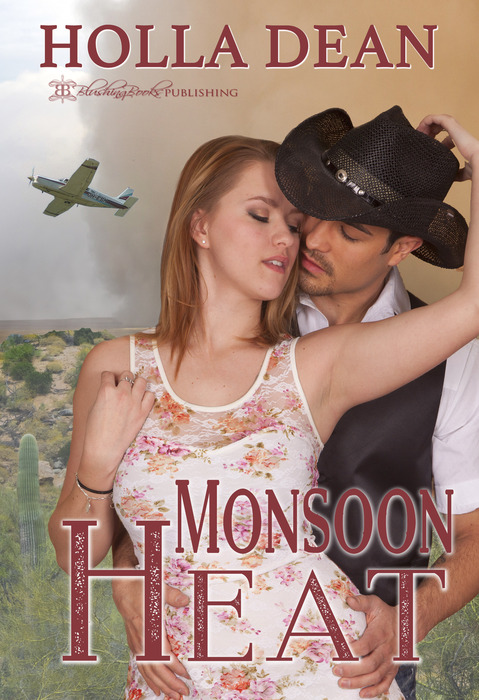 "You know, I may just be a cowboy with some old-fashioned values, but ladies out here don't use that kind of language. It would be nice if you could be a little more professional and less free with the swearing. I've heard more cuss words out of your mouth than most of my ranch hands use."
Leaning against the plane with one foot in its shoe and the other one hanging in the air waiting for the cactus needles to be removed, Harrie looked at him as though he was nuts giving her a lecture on swearing.
"You're kidding me, right? I'm standing here with my foot full of cactus stickers, and you're worried that I swear too much?" She gave him a sneer and added, "Never mind, I'll pull the fucking things out myself."
He snatched the tweezers from her fingers and gripped her ankle, propping it up on his knee. "I'll take them out, but I'm warning you, get that mouth of yours under control or instead of your foot on my knee, you'll find your bottom upended on it."
Don't forget to check out the rest of the blogs!