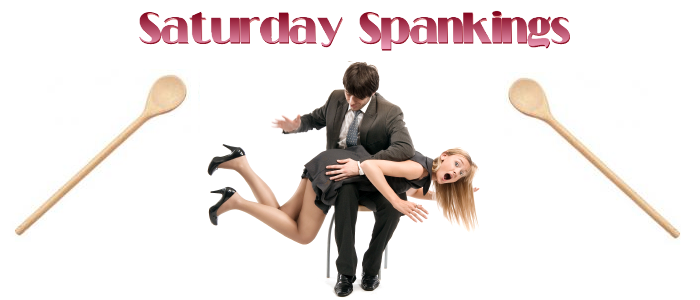 It's been a while since I've been here, but my new book, Sylvie Takes Charge, is finally live. Here's a little snippet and the blurb.
Blurb: Sylvie and Bill Morgan have a happy marriage–for the most part. From time-to-time, Sylvie worries that Bill might be taking advantage of her late husband's hard-earned money by gambling and squandering it away. Sure, Sylvie had some bad habits her first husband had to break her of, but bending her over his knee for her naughty and disobedient ways turned her into a dutiful wife.
But when loan sharks come knocking and Bill's debt is worse than ever before, Sylvie decides it's time to take matters into her own hands. Determined to convince Bill that spanking has beneficial results, she does everything she can to show him that it's not "glorified abuse." After Bill gets more tuned in than ever, it's his turn to remind Sylvie that "what's good for the goose is even better for the gander."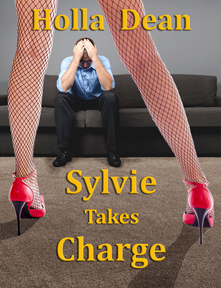 Sylvie's upset after the loan shark came to their door looking to collect what Bill owes him. She's bailed him out of his loans so many times and she's tired of it. Bill feels guilty and tries to soothe her, making promises he might not be able to keep.
Sylvie burst out crying and Bill felt smaller than he'd ever felt before. He did this to her. She was the best thing that had ever happened to him and he was ruining everything. He wouldn't blame her if she walked out on him.
"Honey, come on, please don't cry. I'm so sorry I did this. I promise it'll never happen again."
This time she let him gather her in his arms, but she said, "You've made that same promise before. I don't believe it anymore."
"This time I mean it. Really. I do mean it. Tell me how I can make it up to you. I'll do anything you want."
Next week find out just what she wants!
BUY       Amazon
Be sure to follow the rest of the blogs