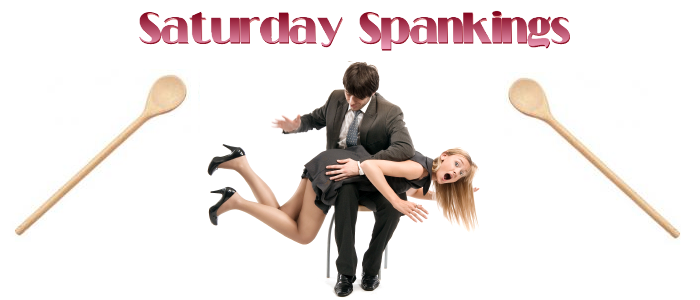 Welcome back to another Saturday Spankings! Monsoon Heat is scheduled for release on September 12th! That's less than three weeks away!
Last week, Chance and Harrie just landed in the middle of nowhere in the Arizona desert due to a major dust storm bearing down on them. You can check out that post here. He's already warned her about her trashy mouth, but she just can't control herself. Especially when she realizes the only option open to them now is to walk all the way to Chance's ranch.
He went back in the airplane and tried a few more frequencies, but again with no luck.
"We're going to just wait it out for a little bit," he announced when he climbed back out of the plane. "We'll try again later."
"And what if you can't reach anybody then?" she demanded. "How will we get out of here? Have you tried your cell?
He gave her another one of those looks that she thought was meant to shut her up, and answered, "There aren't any cell towers out here. We have no coverage. If we can't get anybody on the radios, the next option is walk."
"Walk? Are you fucking nuts? Walk to where?"
"That's it, sweetheart. You had your final warning." He reached out to grab her arm saying, "When I'm done with you, you'll be happy to be walking because you won't be able to sit down."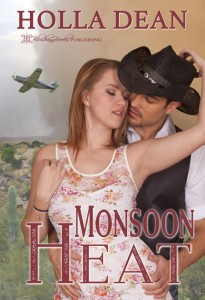 Blurb: Sparks fly when a city girl who thinks she's learned how to handle men in her male dominated career comes up against a rancher who has very different ideas on how women should behave.
When Chance O'Callaghan picks up his insurance estimator at the Phoenix executive terminal, the last thing he expects is a hot young lady in four-inch stilettos and a short, tight, leather skirt. His insurance agent promised to send his best estimator, Harry Sloan. Turns out Harry is actually Harrie – short for Harriet. A city girl doing what commonly is a man's job. Determined to make the best of the situation, they get in Chance's small six-seater single-engine plane and head for his ranch.
A massive dust storm forces them to land in the desert and what should have been a short, one hour flight becomes a five day trek through the hot desert with limited water and virtually no food.
Can their strong mutual attraction become more than just a casual thing as they make their way to Chance's ranch or will their budding love burn out in the hot Arizona desert
Don't forget to check out the other posts!