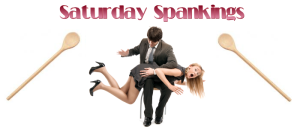 Welcome to another Saturday Spankings! Can you believe this is the last one before Christmas? I swear Thanksgiving was just a few weeks ago. This will also be the last snippet for my Santa Spanks! book this year. I'm giving you a second snippet of the second story in this book. If you missed the first one and would like to read it, find it here. Don't forget to check out all the other participants in this week's blog hop.
Blurb: Abbie's job is running the Santa visiting center at the mall. But one of her Santa's can't get to work on time. He has a suggestion for how to bring him in line, but will Abbie go for it? If she does, will she get more than she bargained for?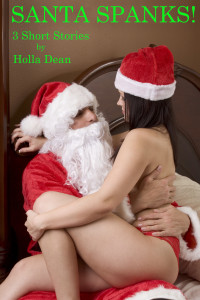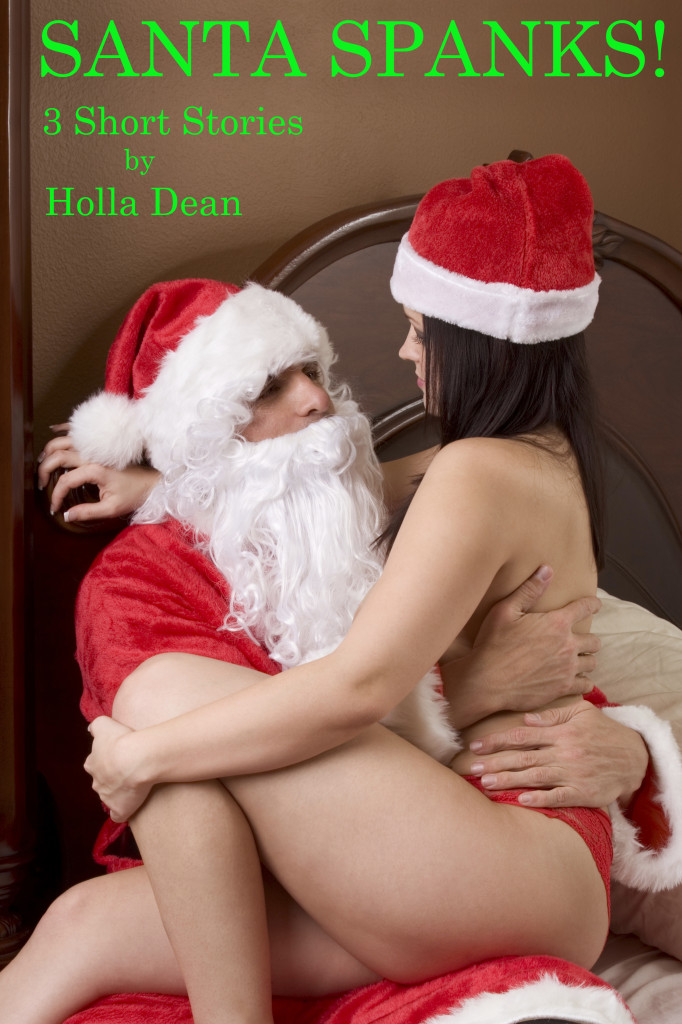 Lead-in: Bill was late for his shift as the mall Santa again and Abbie had every intention of spanking him for his tardiness but her shift was ending and his was just starting so she didn't have time. She ordered him to show up at her apartment after his shift for his punishment. When he finally shows up, she gives him a hard spanking with her bath brush and then instructs him to undress her and make her come with his mouth. This is what happens once she's undressed.
 Santa looked at her hungrily, and Abbie felt desire settle deep down in her core. Suddenly, with no idea of how he did it, she found herself over Santa's knee and he was spanking her bare bottom!
"What the hell do you think you're doing?" She cried out as she kicked her legs trying to free herself.
"I'm spanking your pretty ass, ma'am."
"But…but…why?" Abbie didn't really know what to say. She did know her pussy was wet and that she just might come any second.
"Turn around is fair play, ma'am. You were waling on my ass pretty good there, so I thought it's about time you got a taste of it yourself."
Oh my, not what she expected! Did he just go rogue on her?
Buy at     Amazon     Barnes&Noble     Smashwords     GooglePlay